From Intern to Leader
Many who started their career at Aercoustics as an intern experienced tremendous career growth as they climbed the ranks. We recently celebrated the 20th anniversary of one of our colleagues who started his career here as an intern.
My career at Aercoustics began in May 2009 as a young and bright-eyed intern. Back then, our now CEO had just become a partner in the firm and was working closely with juniors like myself. In fact, we didn't know it at the time but the people who were guiding and grooming us would later go on to form the leadership team here.
Corporate Culture
What motivates people to stay at the same company for many years is two-fold. First, the corporate culture. Everyone wants to work in a positive environment. Finding the right fit is just as important for the company as it is for the new hire. At Aercoustics, the values of "We're in it Together," "Punch Above Your Weight," "Invest in People and the Business" all resonated with me and encouraged me to stay and grow with the company.
Opportunities for Career Growth
The second reason that motivates people, including myself, to stay is opportunity for career growth. As an intern, I was given a lot of responsibility. It was a trial-by-fire approach that empowered us to work independently, ask questions and take on more responsibility. By the end of my 16-month internship, I was communicating directly with clients. The hands-on experience was so valuable that it was easy to market myself when I graduated. Ultimately, I chose to accept a full-time position at Aercoustics because I saw more potential for career growth and the opportunity to have an impact and influence.
5 Tips for Career Growth
1. Take Initiative
Don't just do what you're asked. Be proactive and go ahead to do what you think you might be asked. Nothing is more impressive than when someone comes forward with a problem but also brings what might be the solution in hand. This presents you as a dependable and effective performer.
2. Seek Out Opportunities to Learn
Be willing to learn and extend yourself beyond the work that you are assigned. There are so many opportunities to learn in a firm. Spending some extra time learning to master other subjects can help position you as a key resource.
3. Go All In
The nature of consulting is that sometimes you have to jump in and do a lot of work for a client in a very short time, often after hours. You need to be willing to put everything else aside and jump in and assume the "We're in it Together" attitude. It does not go unnoticed.
4. Push the Envelope Where You Can
Be an active contributor instead of a passive one. Be the person who finishes what is asked of them and comes forward to help with something else, or presents ideas for projects. Seek ways to innovate and make improvements. They might not all be great ideas but show that you are willing to innovate and try new things.
5. Ask for Guidance
The best way to learn and to grow is to ask questions. If you have an idea to revise a tool but you're not sure how to do it, seek input from the veterans in the company who can guide you. They might have a better way of doing it or they might point out potential issues in the design and help streamline the process. It not only allows you to learn from others, but it allows others to learn from you and see you as a valuable member of the team.
Your Path Towards Leadership
Your attitude towards learning, growth and innovation sends a signal to everyone that you value the work that you do and the impact it has on your colleagues and clients. If you find a company that invests in their internship program and you take initiative to grow with the company, it won't be long before the training wheels come off and you pave your way towards leadership.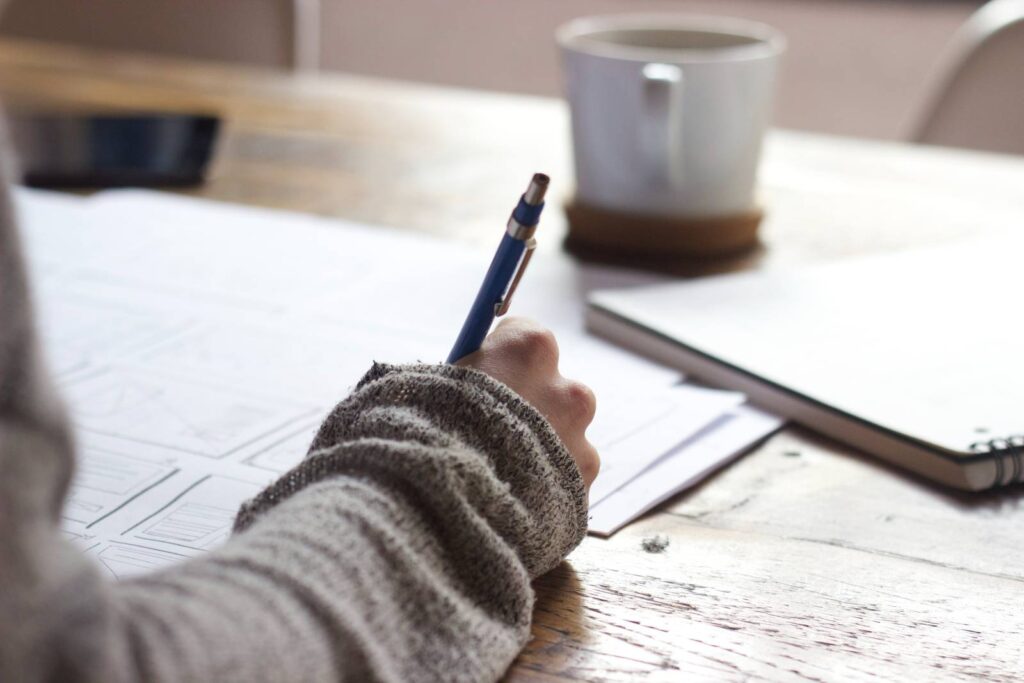 ---
Marking a Milestone: My 20 Year Journey from Intern to Senior Engineer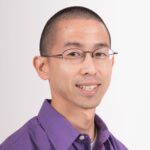 By: Kiyoshi Kuroiwa
1) When did you start at Aercoustics?
September 1999
2) Many people jump from one company to another. What made you stay?
Music and acoustics have always been a passion for me. I played percussion in a youth orchestra, so I've performed in various concert halls. Being able to help design performance spaces has integrated my musical passion with my engineering education. Outside of that, it's the large variety of projects that Aercoustics works on that keeps me going. Each project is unique in some way and we are continuing to innovate different solutions to meet project-specific challenges. Working with colleagues who are willing to take my experience and create something new is also inspiring. Seeing the potential in managing the contract administration phase of the project and growing the contract administration work motivates me.
3) What is your advice to someone starting as an intern and wanting to progress within the company?
Ask questions. Get involved. Get to know your coworkers. Ask to be involved in client meetings. Ask about other parts of the business. Try to work on a variety of different types of projects. Find your strengths and work on your weaknesses. Ask why. Learn not only about your job, but also about other people's jobs, including other companies' roles in a multi-disciplinary project. Be curious.
4) What is your advice to other companies taking on new interns?
Give interns insight into a variety of facets of the business and/or projects. Don't pigeon-hole them. Show them and explain the bigger picture so that they can understand how their piece fits in. Be willing to slow down and take the time to get to know the interns and encourage their creativity and passions.