If you have been binge-watching Netflix shows or catching up on movies, you will likely come across many scenes shot close to home. Canada has long been a popular destination for film producers, earning the country the title of Hollywood North. At one time, the demand was for production facilities geared at film and cinema. But as more and more streaming services like Netflix and Apple+ enter the market, and YouTube shows gain in popularity, studios in major Canadian cities are bursting at the seams with increasing demand for production spaces. To avoid turning away productions, new studios are popping up across the country and being held to cinema standards. A new $200M film studio in Toronto was recently announced, just one week after another it was announced that Basin Media Hub, a $250 million, purpose-built, state-of-the-art film, television and digital media hub was also coming to the city. The demand is so high that many proposed facilities are getting calls from prospective tenants well before the studio has even been built.
In an ideal world with endless budgets, the studios would be designed to accommodate the acoustical needs of all types of production with the highest sound isolation possible. Perhaps in a movie scene out of my dreams! But in reality, budgets are limited and studios need to be very clear on our design priorities.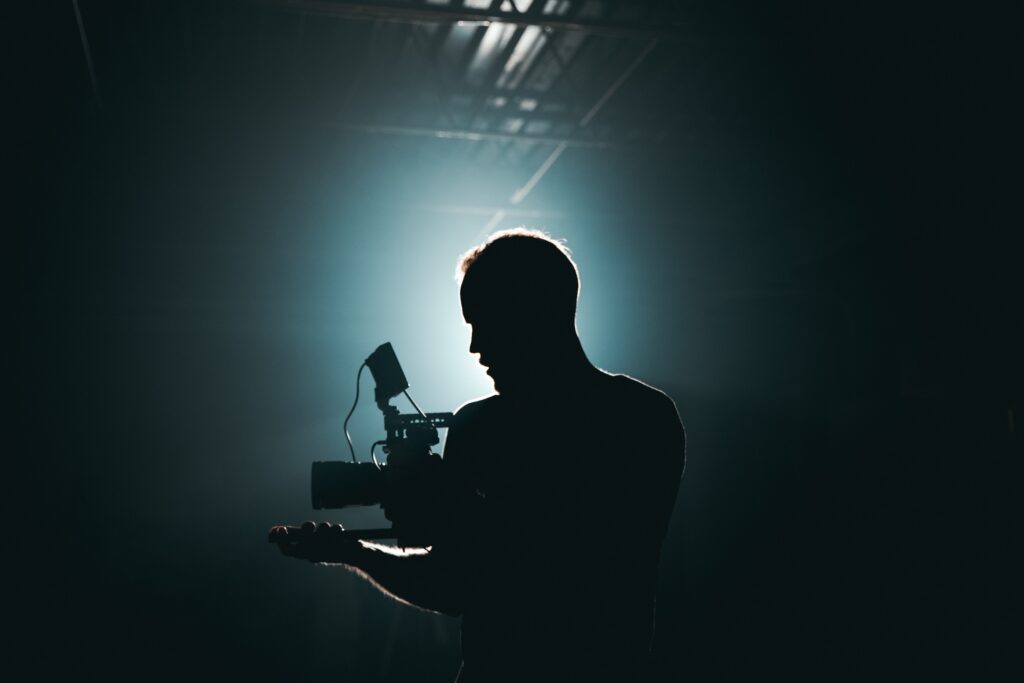 Acoustical Considerations When Designing Production Facilities
Many studios are developed in retrofitted warehouses, but increasingly, we are seeing purpose-built production facilities. These allow designers to start with a blank slate to create a space that meets various needs. For anyone considering developing a production facility, it's important to consider the acoustical design and cost implications.
1. Know Your Business Case and Target Client
At the outset of the design process, it is critical to understand the variety of design principles that may apply if your target client is in film, TV (both traditional networks and streaming), YouTube style programming or commercials. Identify your business case, know your target client and budget to build accordingly. You may be tempted to plan for all types of programming hoping to attract all kinds of productions. But if you go that route, you will need to design to the most stringent one of them (film). This requires the highest level of isolation, and will be expensive.
The problem with the one solution for all approach is you will spend more than needed because you have created the highest level of isolation. You might also find that it will be a mismatch on what you spent to design the facility and what you will generate in revenue. A big movie shoot will likely pay more than a Netflix series.
2. Determine Whether to Renovate or Build from the Ground Up
Should you buy a plot of land and start with a blank slate? Or should you retrofit an existing space to suit your needs? A renovation often has unknown costs because once you start opening walls, surprises can skyrocket. It is critical to approach a renovation with the right budget and client in mind as there are inherent limitations when you're working with an existing space.
For example, you might have limitations on the level of isolation or separation due to the existing structure. If it was a distribution facility, it likely doesn't have heating and cooling. You may have to incur significant costs to incorporate this into the design, so that it is quiet and won't impact production. We are not seeing more and more production facilities being built from the ground up where they are including heating and cooling for comfort as a value-add to people.
While it might not be a common feature offered, it may help your facility stand out from the rest when a potential client is touring through various facilities. They might be willing to pay a premium for this space as they can work nonstop if the crew is comfortable and doesn't require breaks to cool down. Many new spaces are also including power backup which has its own costs associated with it.
3. Select Your Site Carefully
Site selection is important because it could come with hidden costs. You might get a good deal on the land but later learn about a nearby rail line or heavy traffic nearby or a subway running below. Be aware of all external impacts that could affect your space. Any external noise will increase the amount of money you will need to spend to mitigate the noise or vibration, particularly if you need to invest in sound isolation from the subway.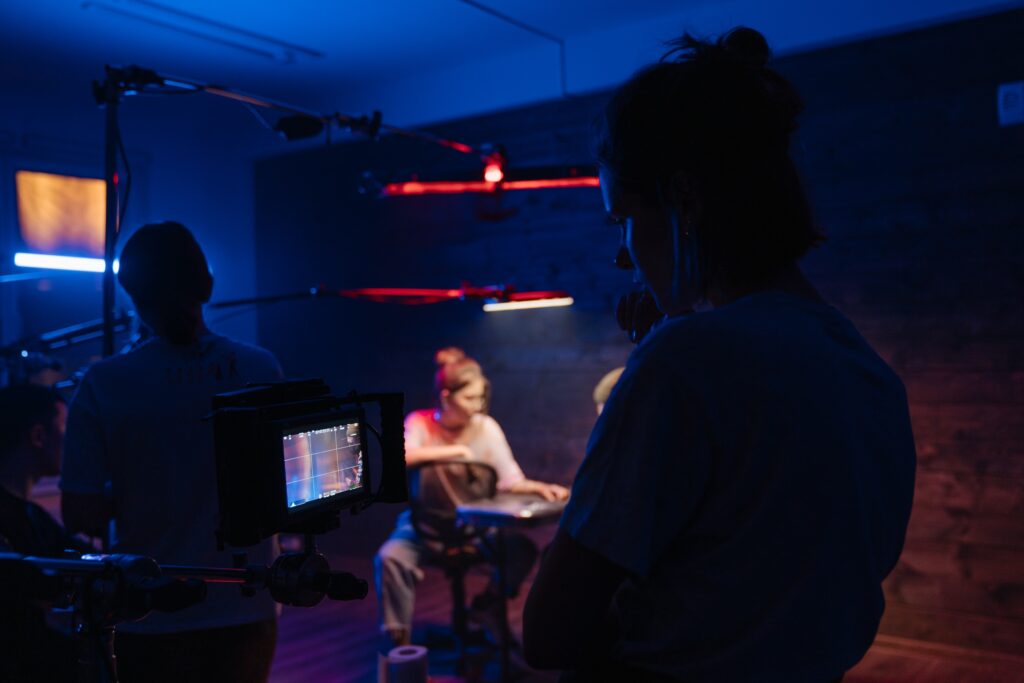 There is a saying, "If you build it, they will come". If you build a higher quality facility, you will attract bigger productions. It is critical to remember that one design does not fit all. Be wary of any acoustical consultants who tell you that everything needs to be isolated to STC 60 and to get doors that meet those targets, etc. Your costs will escalate very quickly. We don't ascribe to that method and urge prospective clients to look for a partner that can help them scale accordingly based on their target client and business case.